Everyone goes through stress in life. Everyone faces bouts of anxiety. That's part of being human.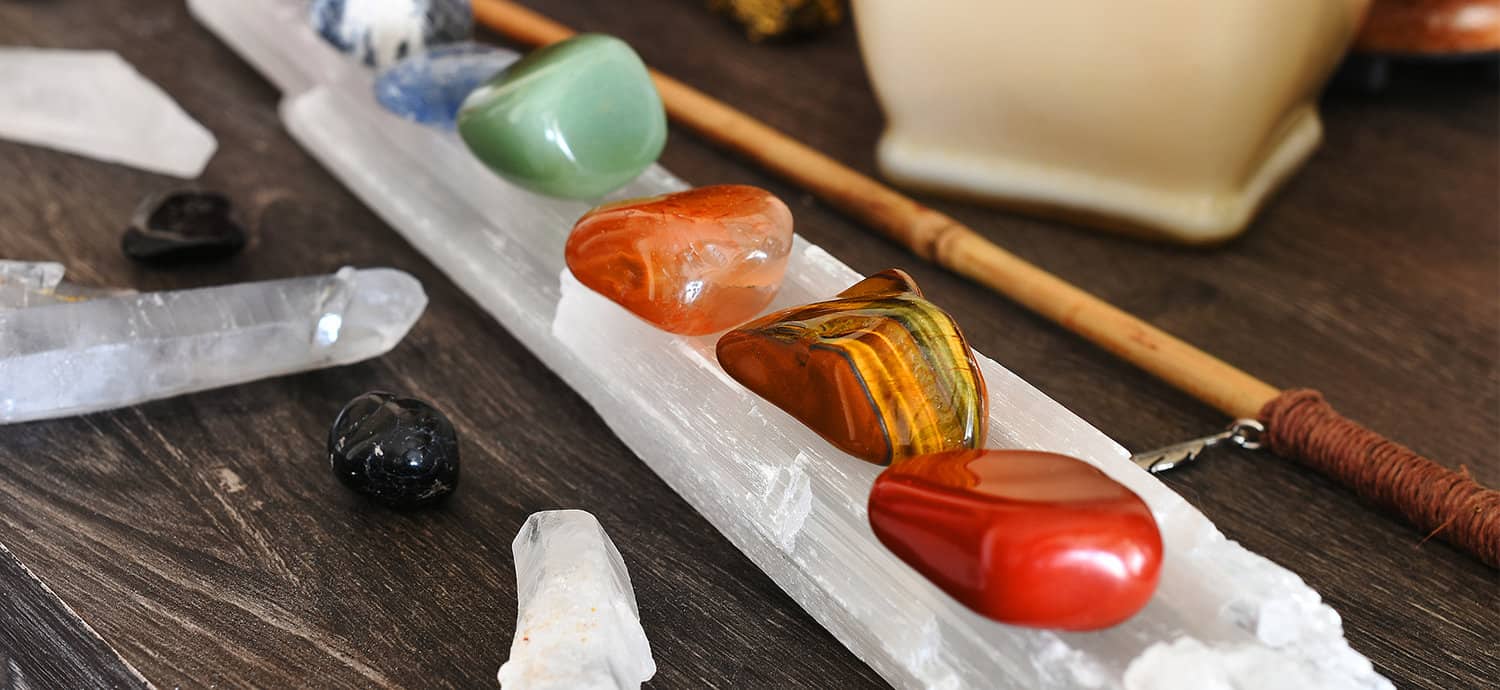 Whether you're old or young, male or female, you'll feel anxious. And you don't be sorry even if you're finding stress management tools. Finding a way of relieving stress and anxiety doesn't make you weak. After all, everyone wants to live a happy life.
Have you thought of healing crystals to relieve your stress or alleviate your anxiety levels? Add the right crystals to the mix, and they'll work wonders in helping you get rid of your stress and anxiety.
Maybe you're unaware of special stones. These stones help reduce your stress and anxiety. Don't know anything about special healing stones? Don't fret! Because here we'll discuss some of the healing crystals that'll help you bust your rising stress levels.
Three crystals that reduce stress and anxiety
AMETHYST
Amethyst's tranquil purple colour makes this crystal tremendously protective. This stone has pretty great purifying and healing powers. You should keep this stone near you when you're facing anxious times.
Amethyst will not only dispel negativity but also attract calming vibes and positivity simultaneously. Not just that, amethyst is your all-purpose crystal. Why's that? Well, because this stone is apt for anyone suffering nightmares or insomnia.
RHODONITE
This one is famously known as the stone of compassion. Rhodonite is a powerful stone that helps reduce anxiety and stress. What's more? The stone helps release stuff that you don't need any more. That's how this stone works so well in settling your feelings and reducing your panic level.
Anyone who's earnestly worked with the stone has become more secure and calmer with the passing time. The stone even helps clear away your emotional scars and nurtures love. That's why the stone is a big hit among people who are suffering from emotional pain.
CITRINE
Do you know which stone can be your life's golden optimiser? Citrine. When you want to be joyful and enthusiastic in life, you should have this crystal by your side. Do you consistently feel fear? If so, citrine will help repel the fear.
Besides helping you chase away fear, the stone also lets you transform worry into warmth and give abundant clarity and motivation in your life. In many ways, the stone works like yoga that helps you untwist from a tiring day. Moreover, the stone even helps you unwind tension and cuts back the anxiety levels in your body.
Other than these crystals, there's one more way of relieving stress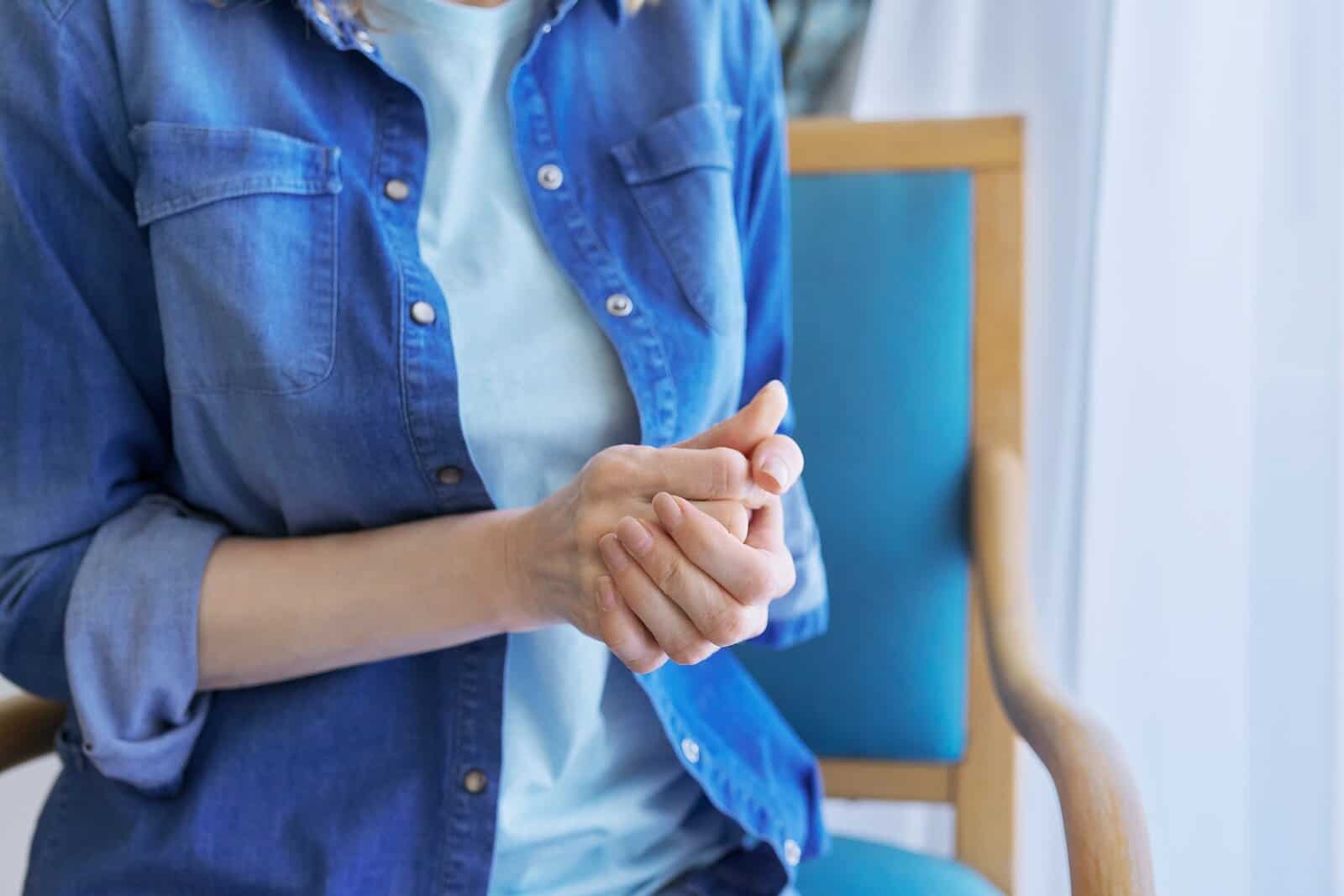 Guardian Angels. These Messengers of God help you cope with emotional wounds that cause stress and anxiety. However, how can you find the Guardian Angel of your life? The answer lies with our team at Angeloasis.com.
We'll help you find your Angel and connect with him through a proven three-step process. We've helped so many people discover Guardian Angels in their life through this same process. What's the wait? Connect with our team to help you find your Guardian Angel. This Angel will help you relieve the stress and tension of your life.