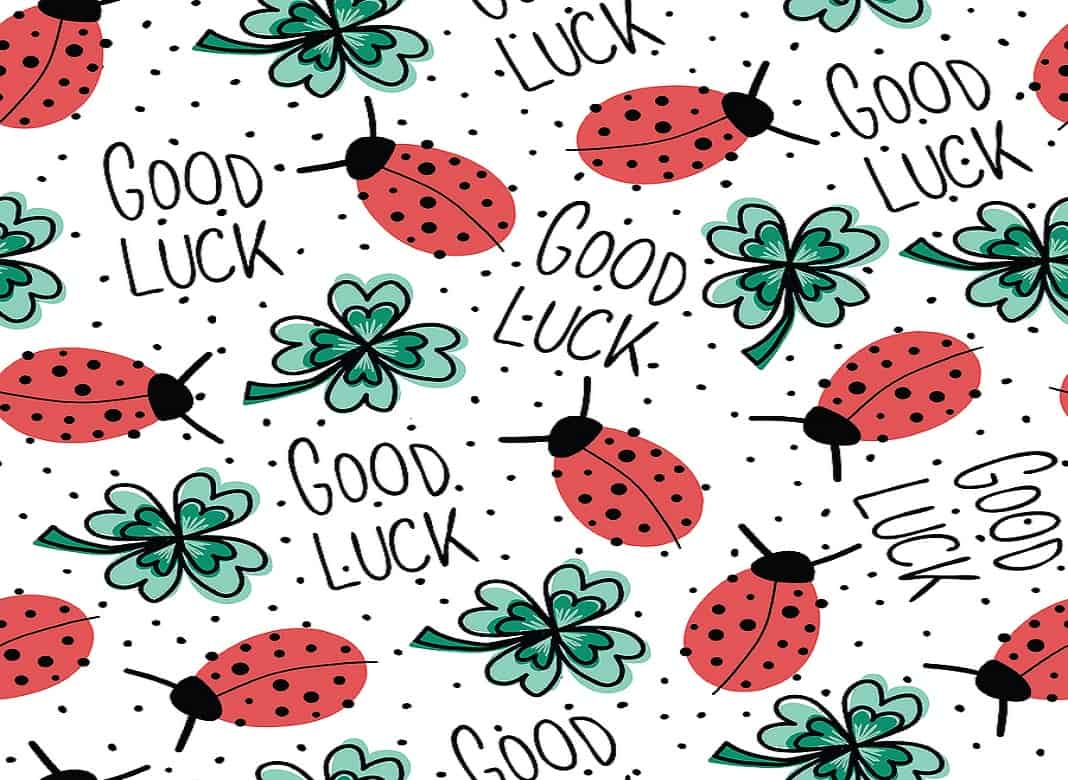 Here's A List Of Good-Luck Gems That You May Want To Own
What Sort Of Questions Should I Ask Whenever My Angel Visits Me?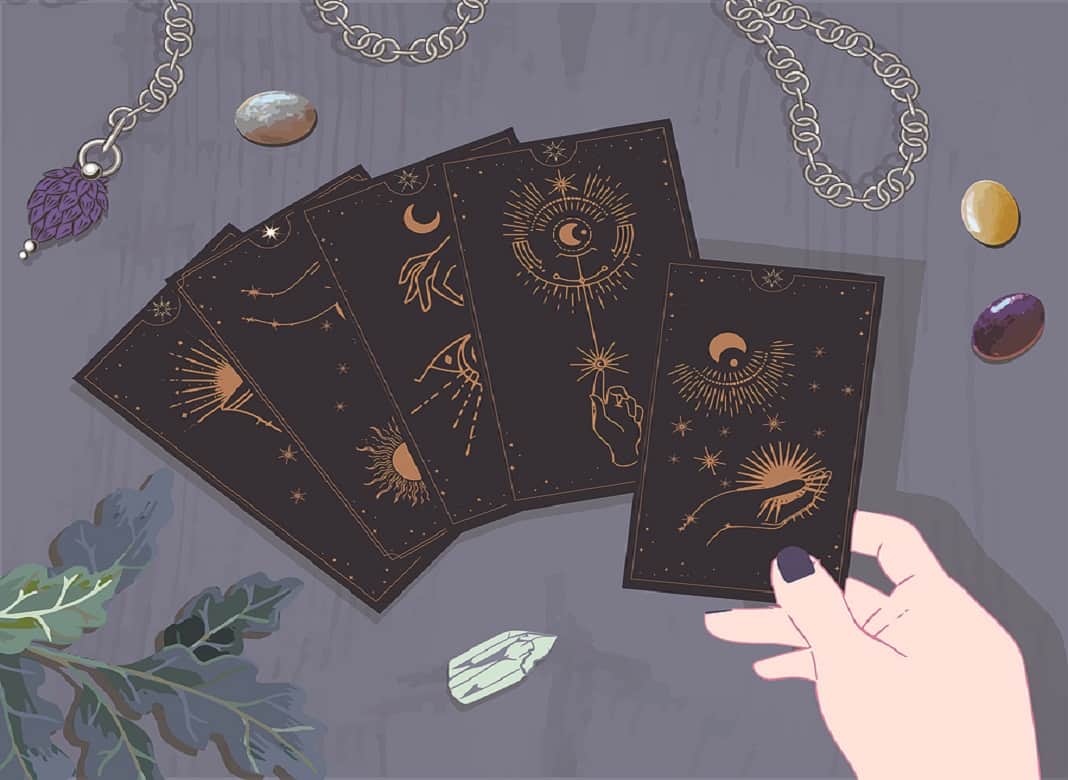 Using Tarot Cards For Destroying Creative Blocks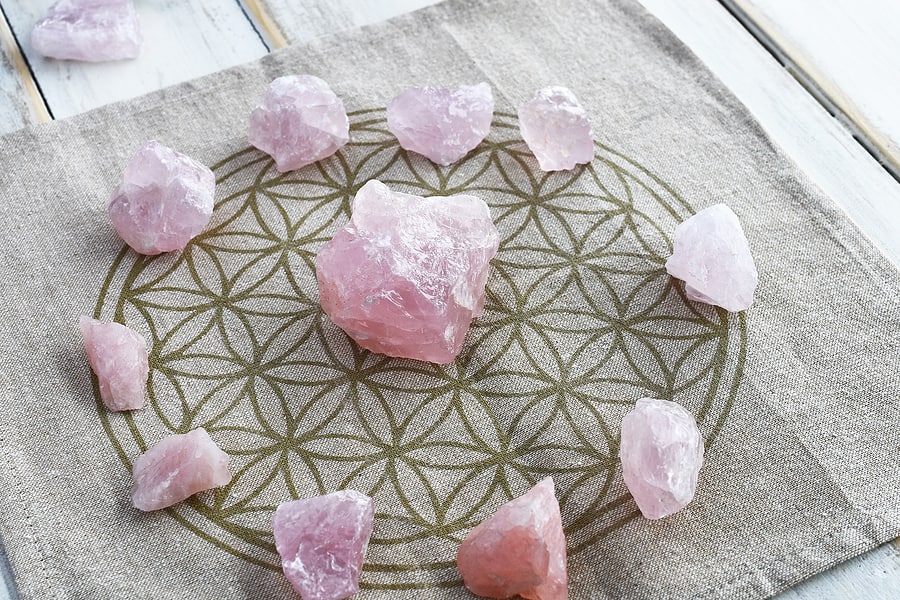 3 Healing Crystals That High-School Students Need To Have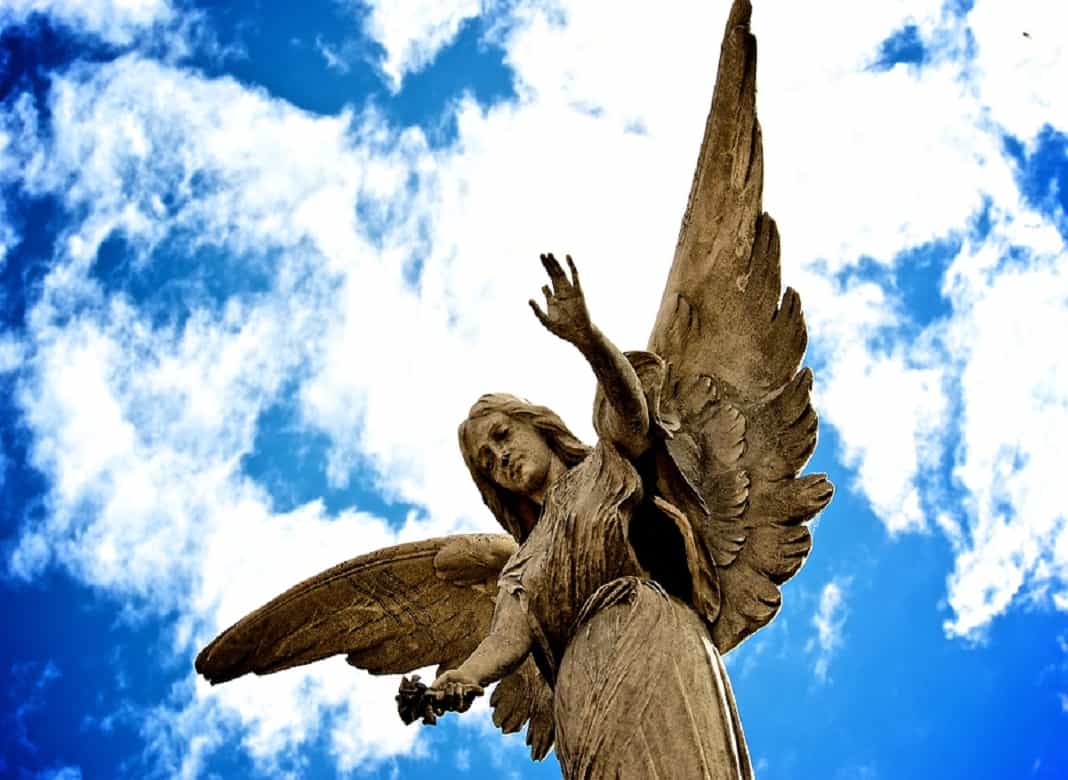 Who's Your Guardian Angel And How To Contact Him? Getting Down To The Basics!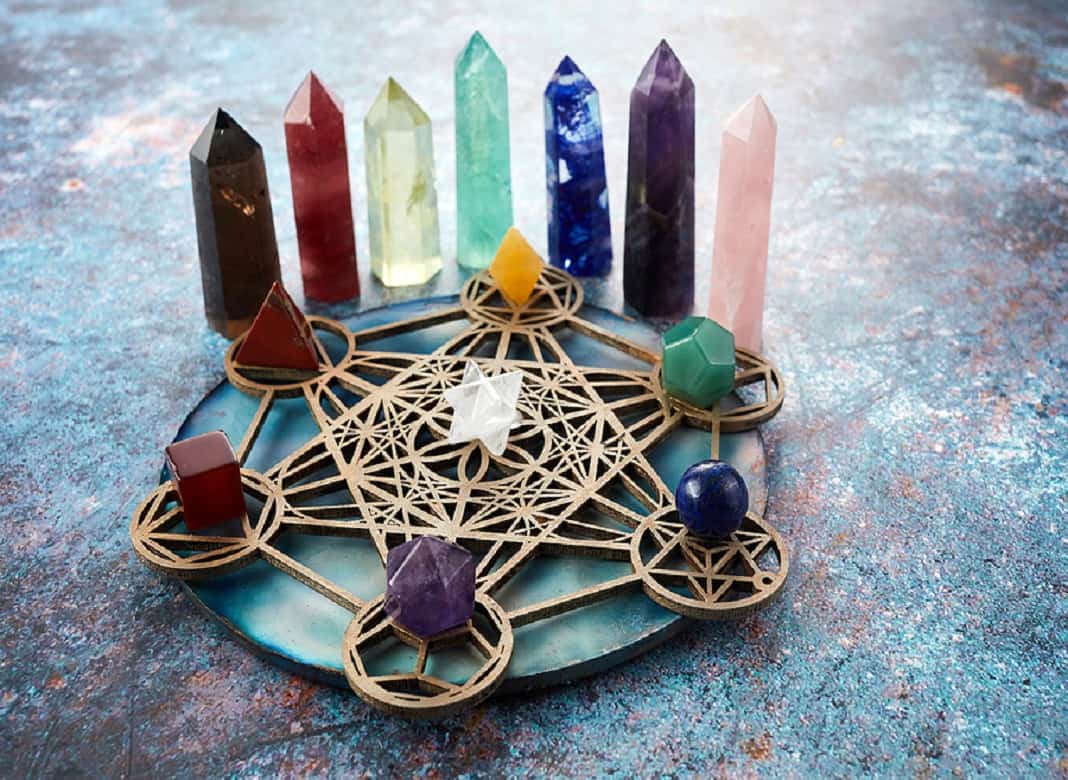 3 Healing Crystals To Kick-Start Your Mornings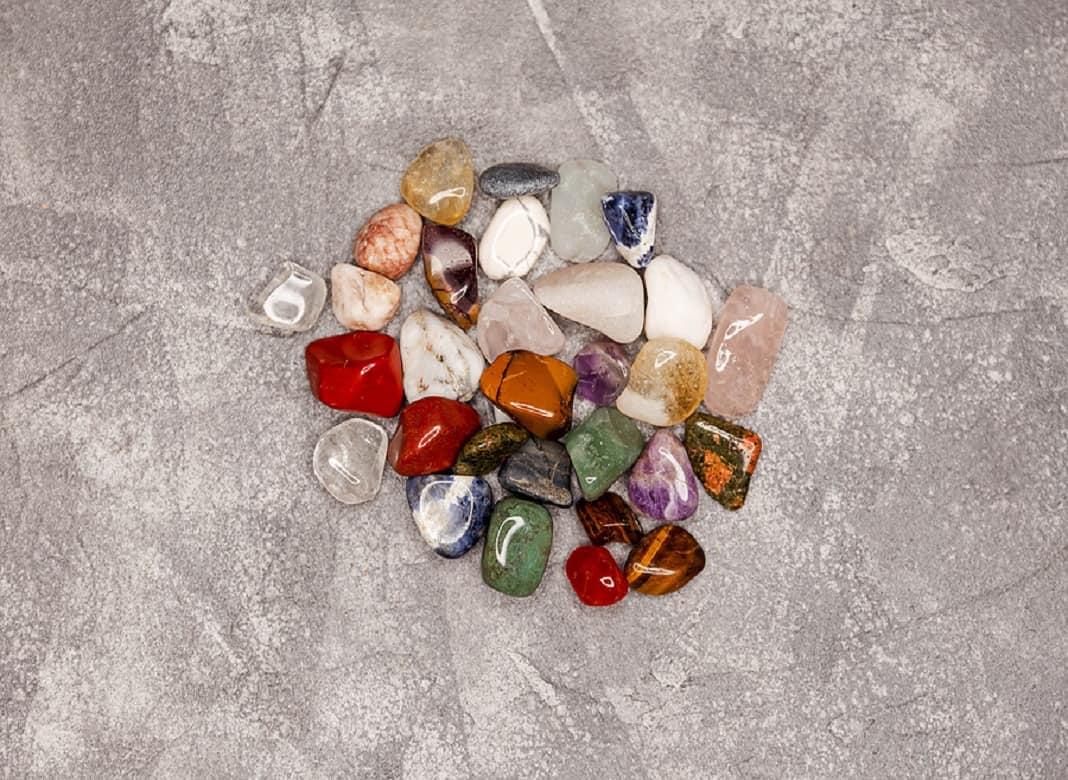 The Variety Of Healing Stones That Helps You Build Strength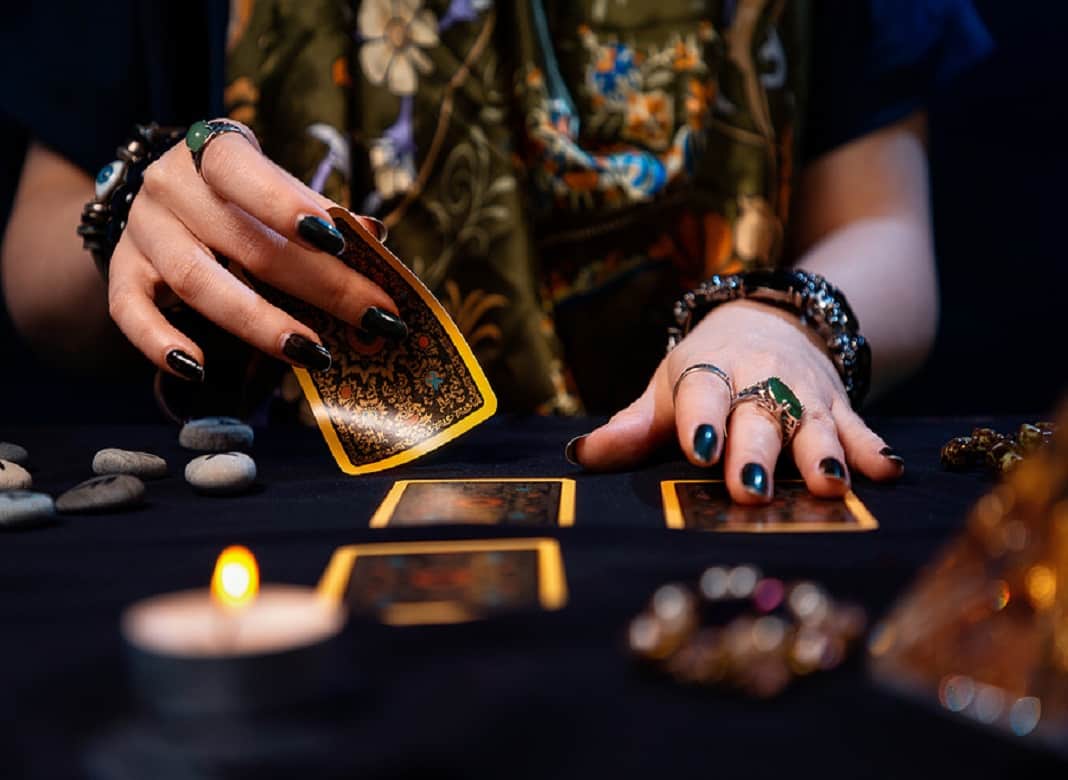 The Top Ways Tarot Cards Help With Alleviating Anxiety
Want To Discover Your Guardian Angel's Name
And Message For You?