Blog
Tag Archives: angel signs and symbols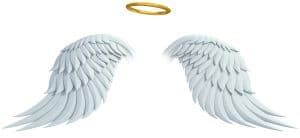 How to Inch Closer to Your Guardian Angel?
April 14, 2021
When you know about the Guardian Angel assigned to protect and help you, you'll want to foster your relationship with him. Nurturing your bond with your Guardian Angel will only help you advance your search for holiness. That's why God gave every one of you a Guardian Angel, your friend from Heaven.If you think that […]
Read More..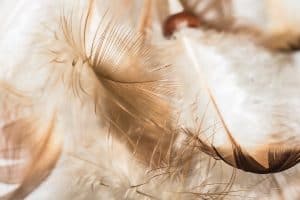 Signs Your Guardian Angel Is Near You
July 18, 2019
Are wondering what are the signs that prove your guardian angel is near you… ? While every type of spirit guide has its own way of communicating with humans, Archangels as guardian angels have specific ways to communicate with us that you simply cannot miss. You'll know immediately that it's an angel message when you […]
Read More..