Blog
Tag Archives: Angeloasis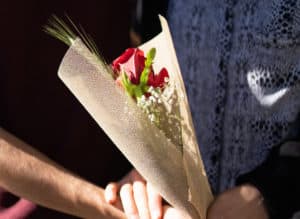 3 Ways Of Improving Your Relationship And One Bonus Add-On
May 18, 2021
Whether you're in a relationship for just four months or married for four years, your relationship will be built on trust. If you don't have trust and don't take efforts to improve it, your relationship won't work for long. To just say that your connection with your partner is special won't mean a thing when […]
Read More..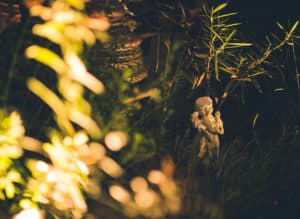 Here's Your Go-To Guide About Understanding Archangel Haniel
May 14, 2021
You'll definitely want joy in your life. And to help you get started in your quest, you'll have the support and guidance of Archangel Haniel. Yes, you guessed it right—Haniel is the angel of joy. What's more? Haniel is present in her female form in the material world. The literal meaning of Haniel's name is […]
Read More..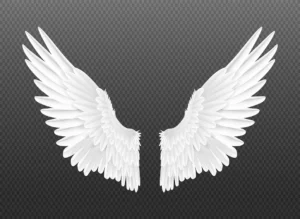 5 Things You Should Do Before Connecting With Your Angels
May 3, 2021
You can communicate with your Guardian Angels. There's no two ways about it. But you may have felt that communicating with Angels may be easier for some people while challenging for others. Why's that? Well, there are many strategies that'll help you connect with your Angels. By following these strategies, you'll call your Angel to […]
Read More..