Blog
Tag Archives: life purpose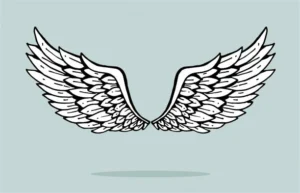 What Does It Mean To See Angel Number 11:11 And Why It's So Special?
October 1, 2019
You've probably been seeing 11:11 for years without giving it much thought. But lately, perhaps you see people say, "it's 11:11! Make a wish!" on social media or you know a bride who insists her wedding date should be November 11. And now you're wondering, "What does 11:11 mean? Should I be excited?" Yes! You […]
Read More..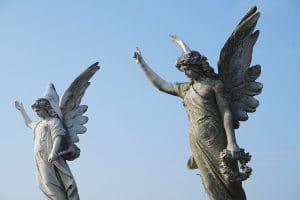 Why You Should Find Out Who Your Guardian Angel Is And Connect With Them
July 18, 2019
You might be here because you've heard others talking about their "spirit guides" and you're wondering whether you could possibly have a spirit guide too? There are many types of spirit guides. Depending on your beliefs; there are ancestors, animal totems, gods and goddesses, ascended beings, and light beings. Some of these light beings include […]
Read More..