Crystals can be your best buddies at work. Why? It's because crystals are filled with high vibrations and are robust conduits of energy. That's why you'll find crystals in medical devices, watches, and radios. And if you want to welcome abundance at work, you'll want to work with crystals. Using the right crystals will help sharpen your intuition and unlock a fresh flow of abundance.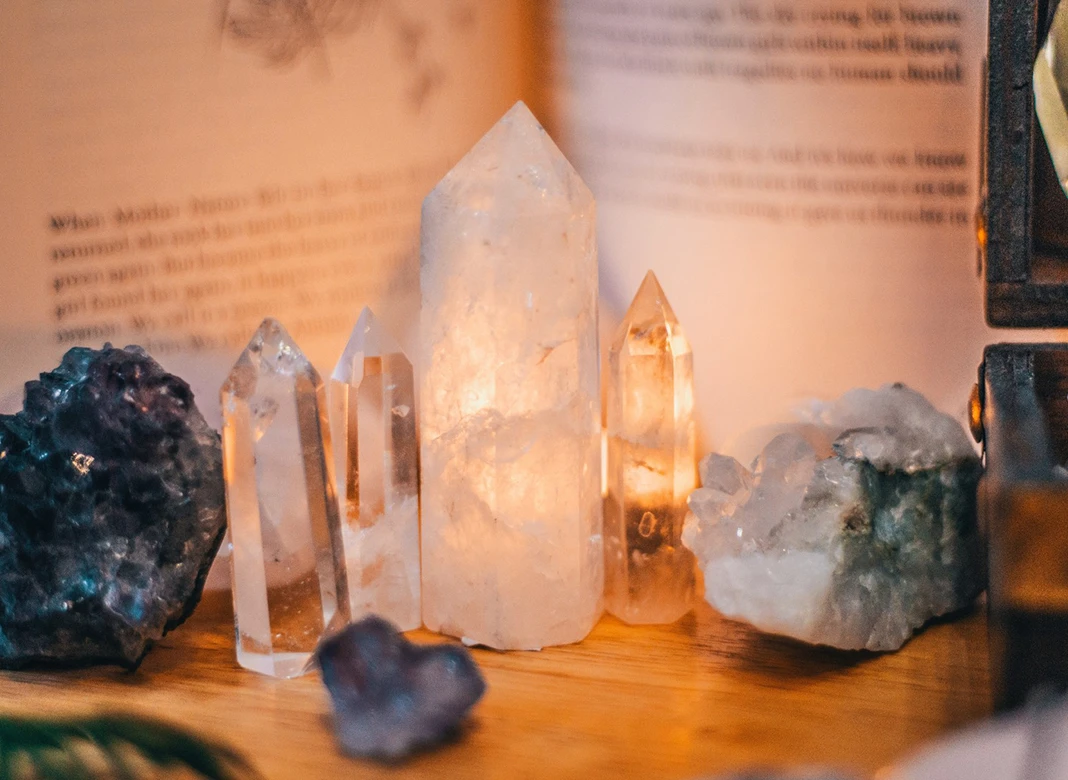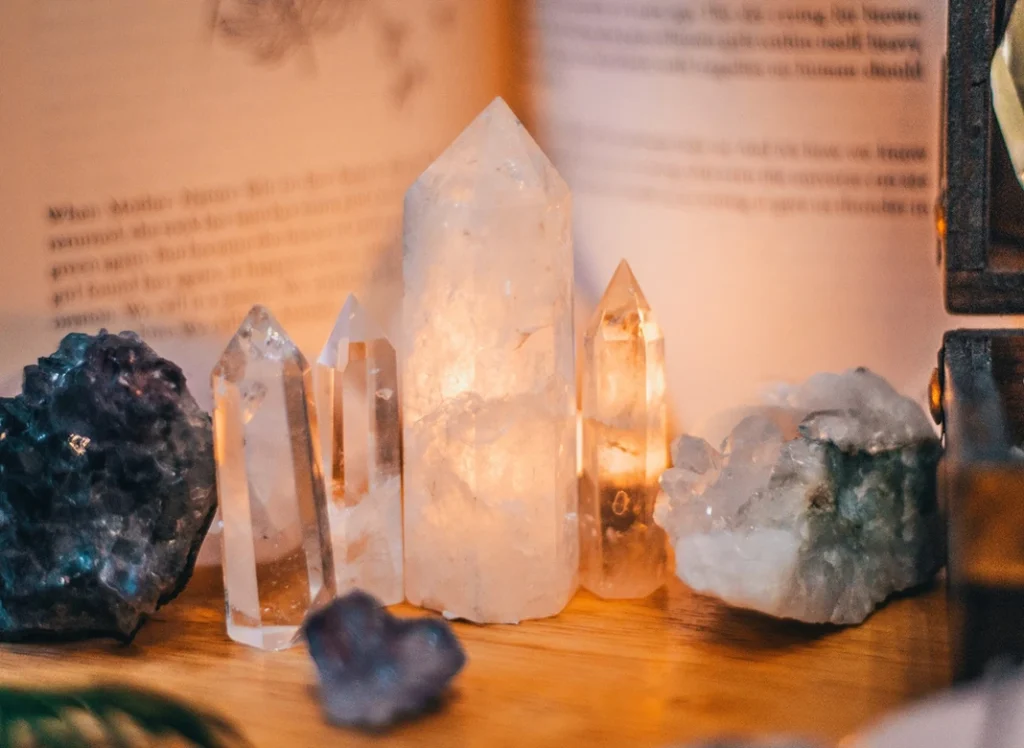 In turn, this abundance will strengthen your growth professionally. But here's the million-dollar question, "Which crystal should you choose to unlock and amplify abundance at work?" In this explainer, we'll give you the low-down on the top five crystals that'll help you invite abundance at your workplace.
Cinnabar
Here's the ultimate healing stone that supports profitability and sales. If you're a salesperson, then cinnabar will be the stone of your choice. It's because this stone will help you unleash a new wave of prosperity. Not just that, this healing crystal is also best for clearing energy blockages that lurk around finances while inviting a flow of money and abundance. Last but not least, cinnabar will even help you end self-doubts and suppress any limiting beliefs in your heart.
Pyrite
This beautiful golden-hued healing stone is apt for balancing your energy while stabilizing business affairs. This healing crystal will help you promote material abundance. So, if you plan to manifest something physical, then this crystal will be your best friend.
Citrine
This crystal is the number-one choice for people who want abundance in their lives. Being a golden-coloured healing crystal, Citrine helps you bring gold or money into your life. Besides, the crystal helps you remove money blockages and attract massive abundance. Moreover, this healing crystal helps you boost your self-esteem as well.
Clear Quartz
This healing stone belongs to the quartz family and is well-known to attract abundance. Being the top choice of winners, this healing crystal will supercharge your intuition. On top of that, the healing crystal will create clearer channels to help you usher in the abundance of the universe.
Malachite
This healing stone will help you attract abundance. That's why malachite also helps you improve business opportunities. This healing stone will also help you align your purpose with your soul's deepest intentions. Besides, the stone can also help you make your robust healthily.
Summing It Up
Now you know the top five crystals that'll help you attract abundance. So, what are you waiting for? Bring these crystals and start working with them so that you can unlock top-level productivity. Include these crystals into your daily life and see the magic of healing stones getting unfolded.